CancerCare Manitoba
Community Profiles
First Nations, Métis and Inuit Community Profiles provide community information and resources that can be used to support people with cancer.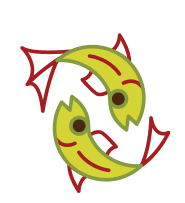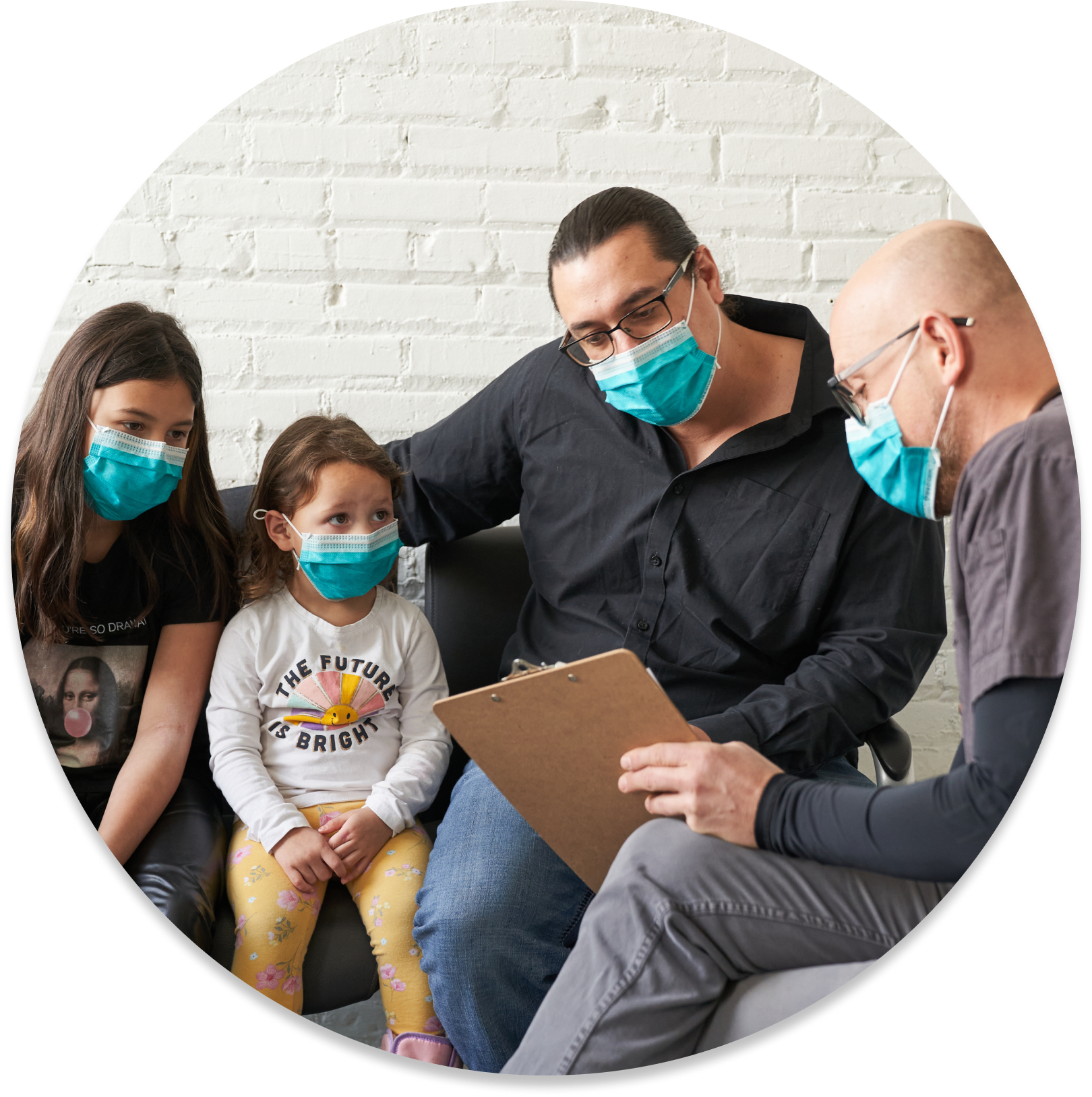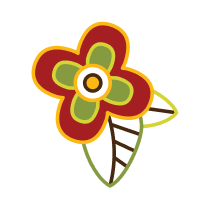 About Our Project
This website contains Community Profiles for First Nations and Métis communities in Manitoba, and Inuit communities in Sanikiluaq and the Kivalliq region of Nunavut. Each community profile includes important community characteristics and resources available in a community, as well as geographical information of where the community is located. This resource will help healthcare providers develop safer and more realistic care plans for patients once they return to their communities. CancerCare Manitoba has worked with First Nations, Métis and Inuit partners to gather community information for the profiles.
Explore the Profiles
Community Profiles
Use the list or search tool to find a First Nations, Métis or Inuit Community in Manitoba or Kivalliq to learn more about the geographical region of the community and resources that are available in the community. Look in the resources page for supports that are helpful to people from many different communities including Urban Indigenous people.
Explore the profiles